Our organization seeks to develop fundamental skills through a system of youth basketball teams and camps dedicated to the teaching of sound basketball concepts. Our teams are staffed by volunteer community members who are dedicated to providing an environment where our youth can develop as well-rounded citizens, students and athletes.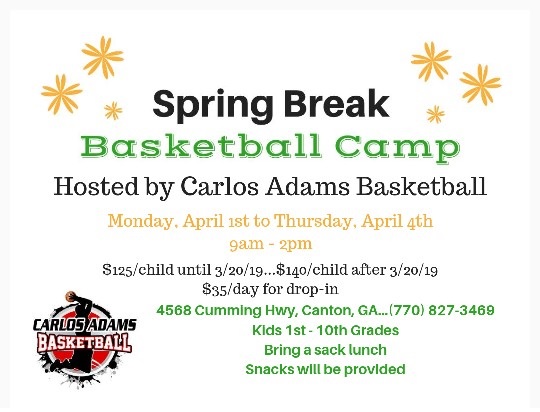 ***********************************
Spring Tournament Schedule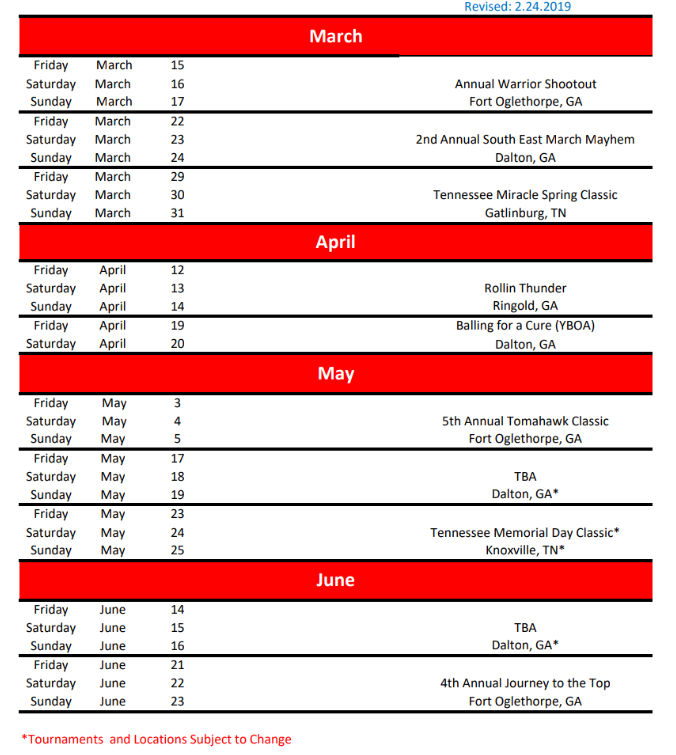 CarlosAdamsBasketball@yahoo.com
Gym Location: 4568 Cumming Hwy, Canton, GA 30115
Click on the link below to visit the Lady Shooters website:
http://www.eteamz.com/ladyshooters1/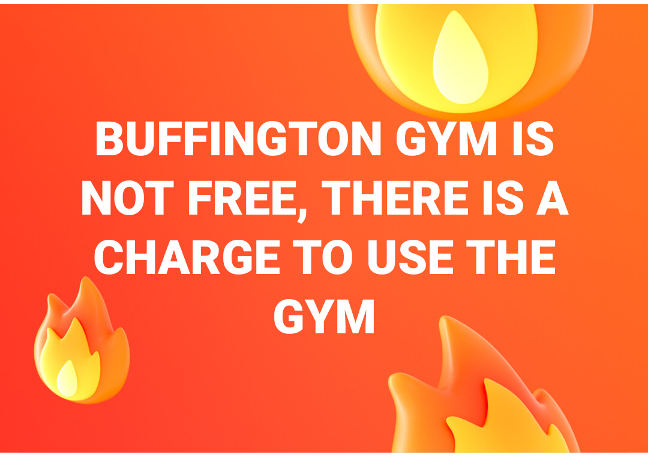 The cost to lease and maintain the facility is funded by Carlos Adams Basketball. Please contact Carlos Adams if interested in use of the facility for approved events.
Randy Travis, Fox5 I-Team reporter came to visit Coach Carlos at Buffington Gym...Randy did a Fox 5 I-Team story on Coach Carlos and his work in the Cherokee County community!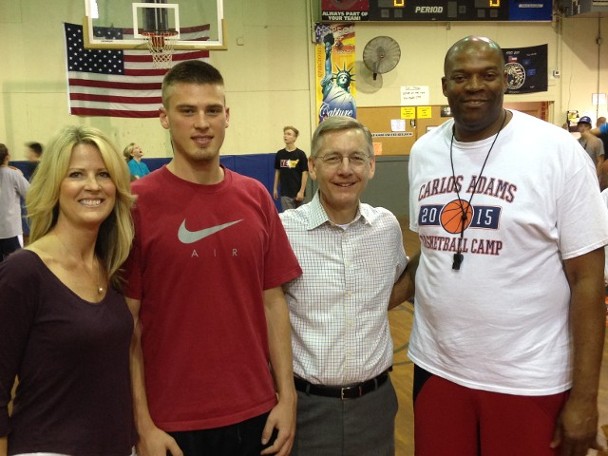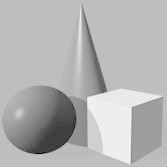 Interested in helping to keep Buffington Gym operating in our community?
Click here for more information...www.gofundme.com/vs9xr4
For information on our girls basketball teams, please visit us at www.eteamz.com/ladyshooters1 ...
And be sure to LIKE us on our Facebook page at https://www.facebook.com/carlosadamsbasketball...
Interested in personal training or group workouts in preparation for school team tryouts this Fall? Contact Coach Carlos at 770-827-3469 for more information or schedule workout sessions online atwww.meetme.so/CarlosAdamsBasketball ...